Quinnipiac University Redesign
To accompany a complete rebranding of the university spearheaded by Pentagram, Critical Mass was tasked with the digital rebrand and redesign of Quinnipiac University's (QU) website. The client needed a design system that was flexible enough to accomodate a wide variety of content including department pages, course descriptions, social content, and much more while being intuitive enough for their in-house team to manage themselves. The site was built on the Adobe Experience Manager (AEM) platform which was relatively new at the kick off of this project.
Simona Ternblom, Donica Ida, Gabby Burleson, Tiffany Ng, Eva Eckerblad, Geoffrey Roecker, John Olson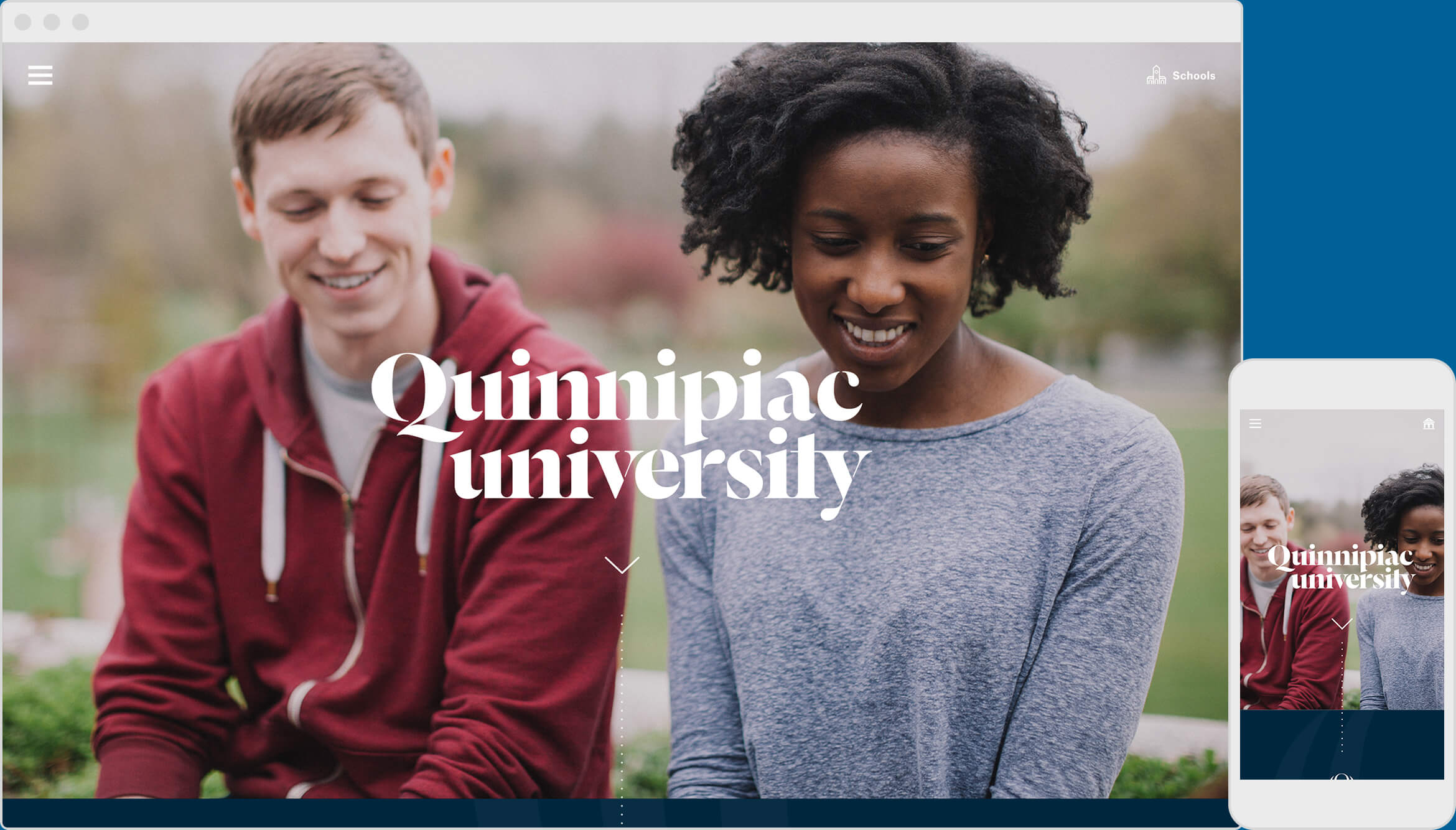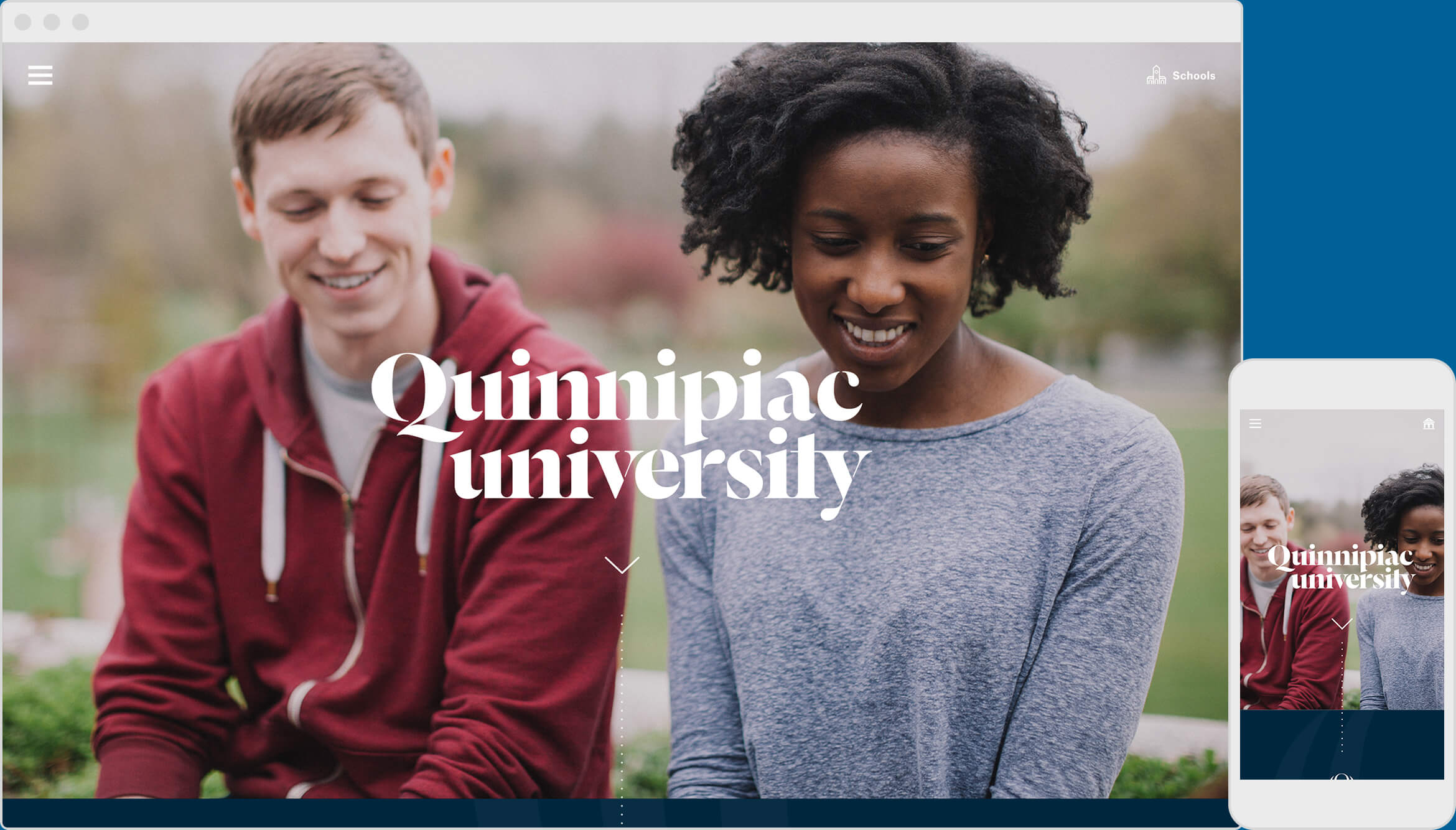 The bulk of the QU site experience is built upon a modular approach using individual components. These components contain a number options to allow for alternate styling, layout, and even the consituent elements that comprise them. Grouping a number of components into sections allow them to inherit color themes which gives longer pages a visual cadence as the user navigates the various content sections.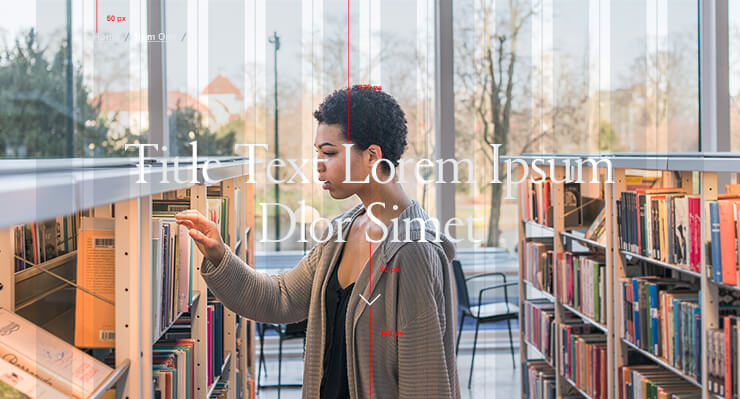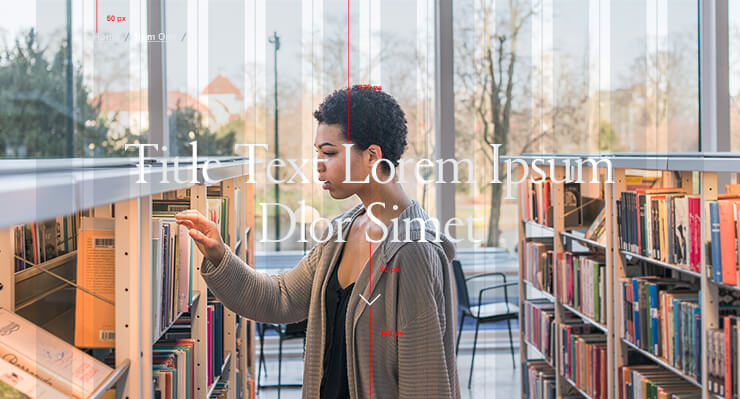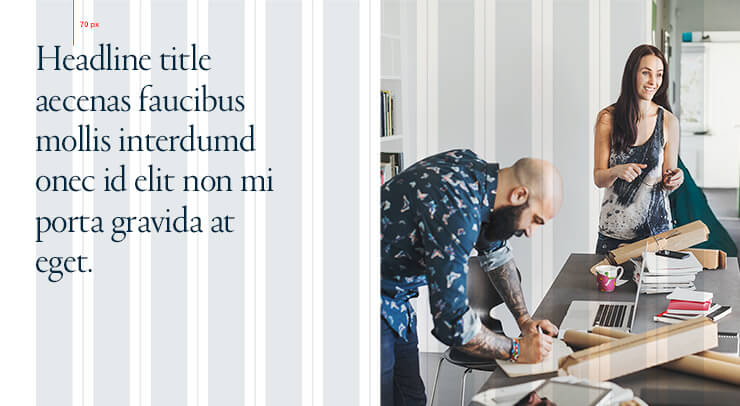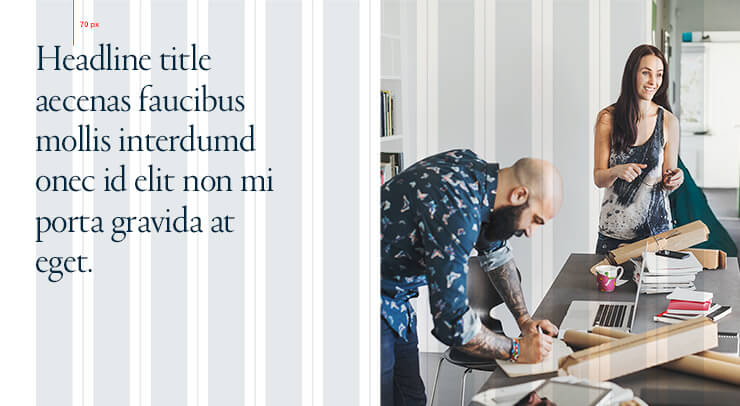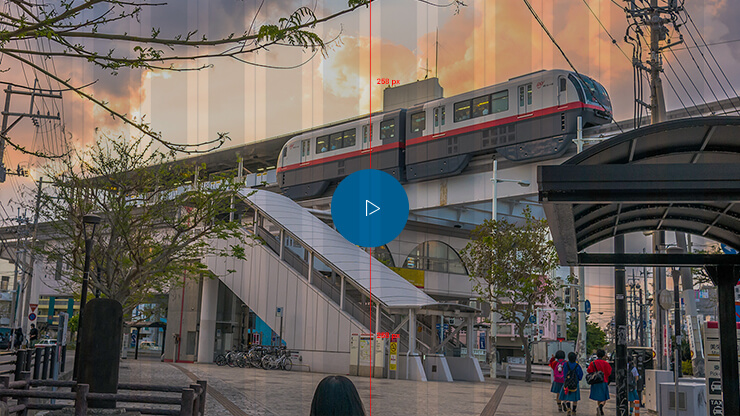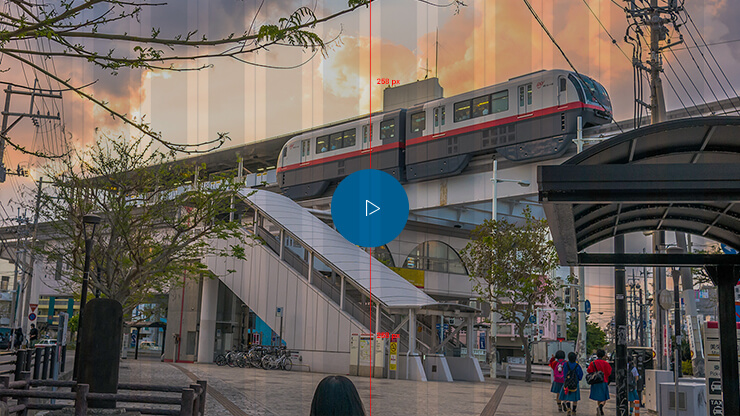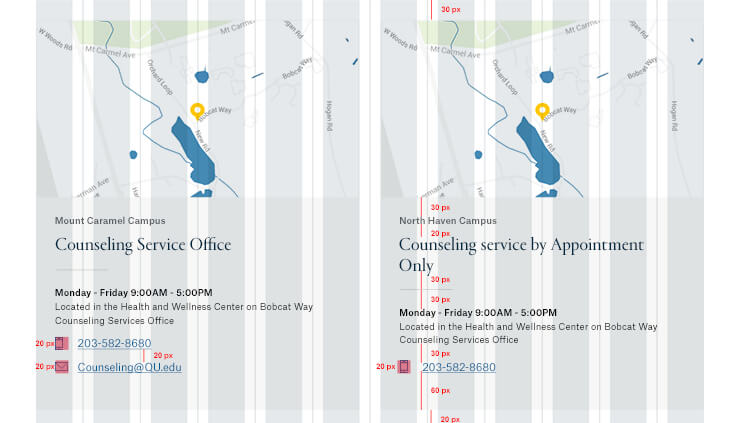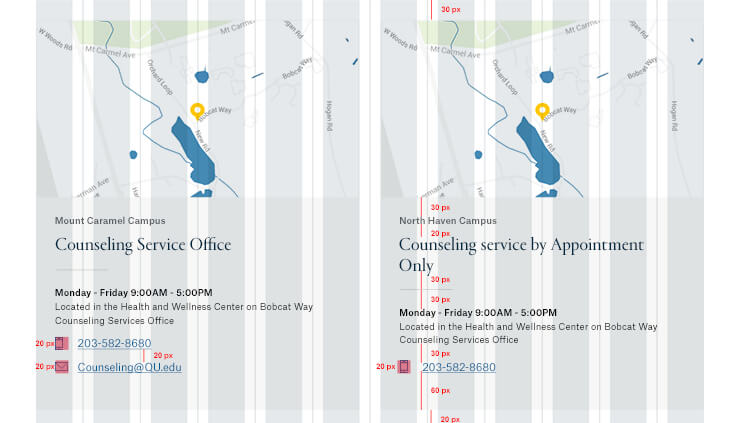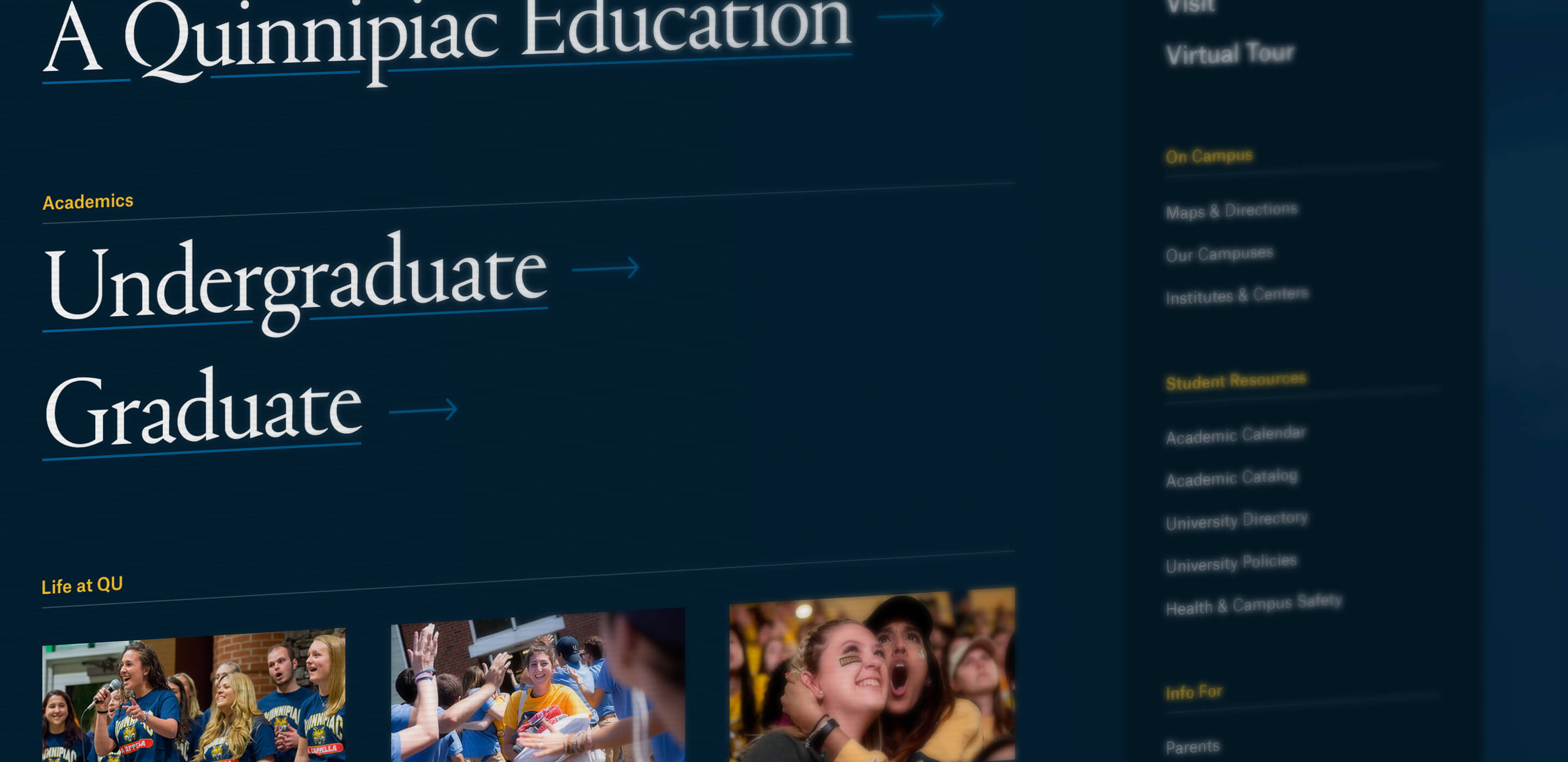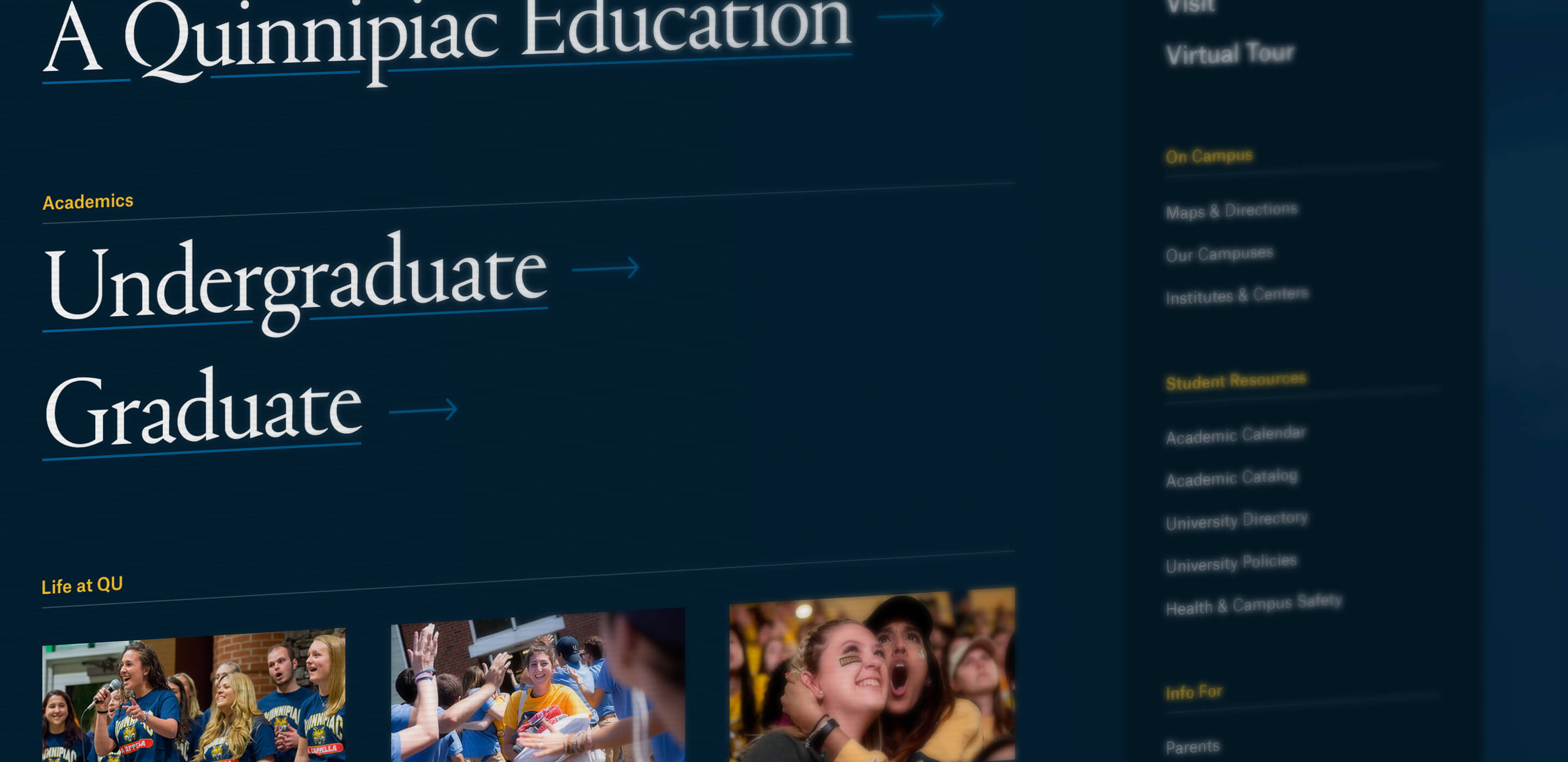 A small set of pages within the QU site were custom developed outside of the modular design system. These included pages that required specific functionality or an aesthetic quality that was better accomplished through custom development.