I worked on the Comcast account at Huge for slightly over a year designing various pieces of their desktop and mobile sites as well as a number of marketing initiatives. Included below are some examples of sitework as well as some design concepts that didn't make it to production.
Jason Martin, Michael Dillingham, Bryan Le, Brad Stell, Francis Raymond, Geoffrey Roecker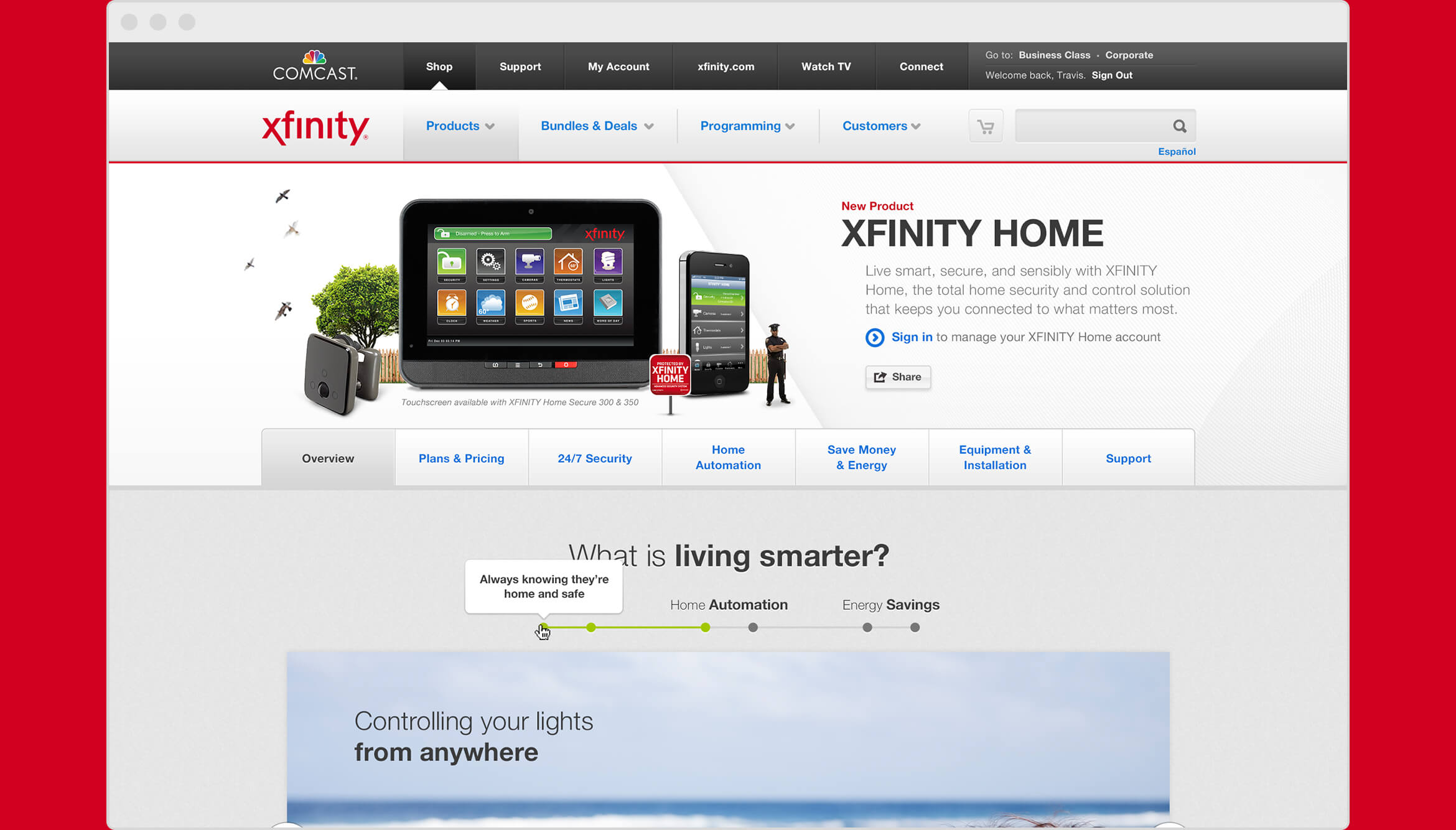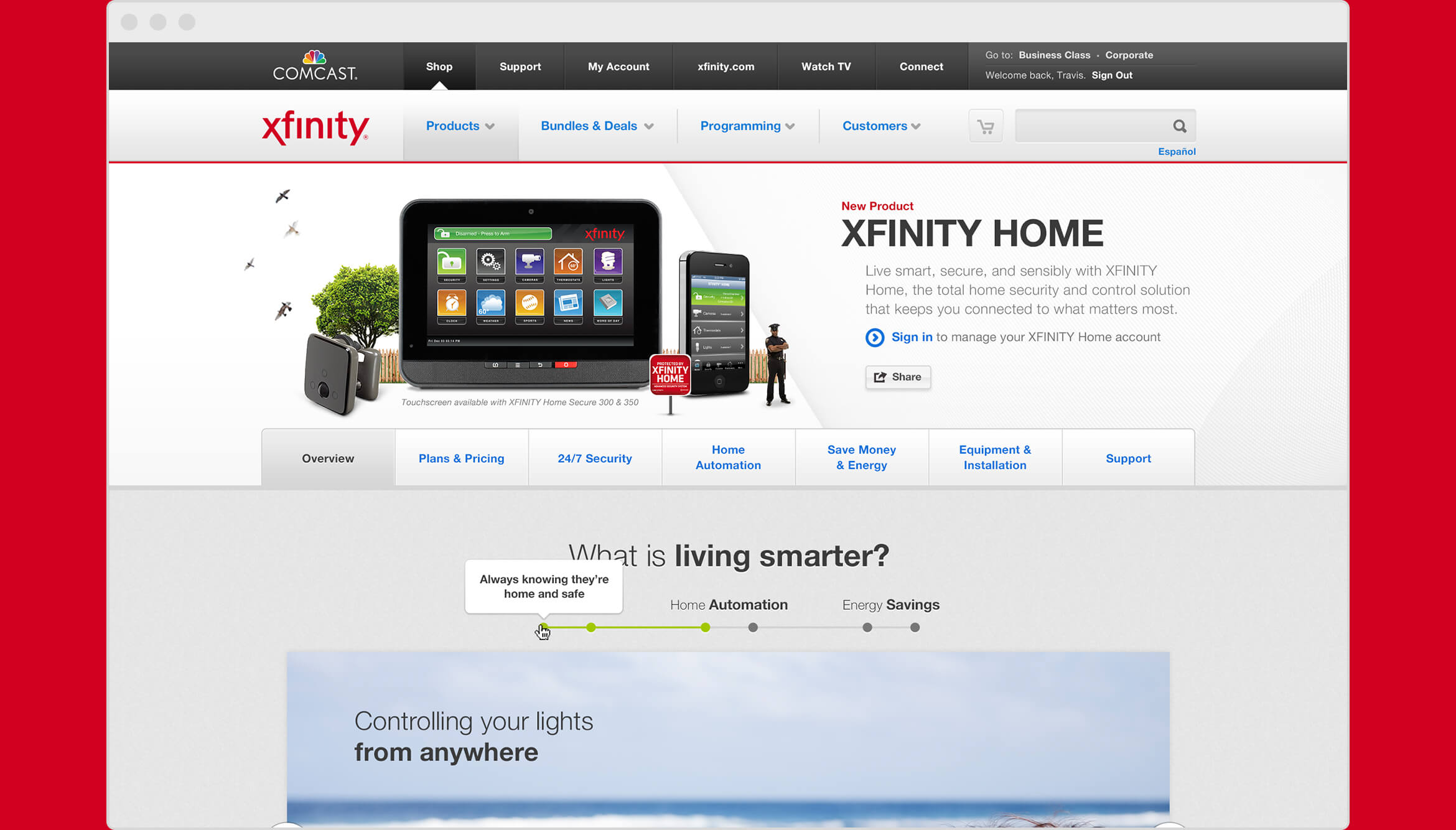 We designed the marketing and buy flow experiences for Comcast's newest service offering XFINITY Home. The product was a customizable home security and automation package which the user could set up and control from a mobile app.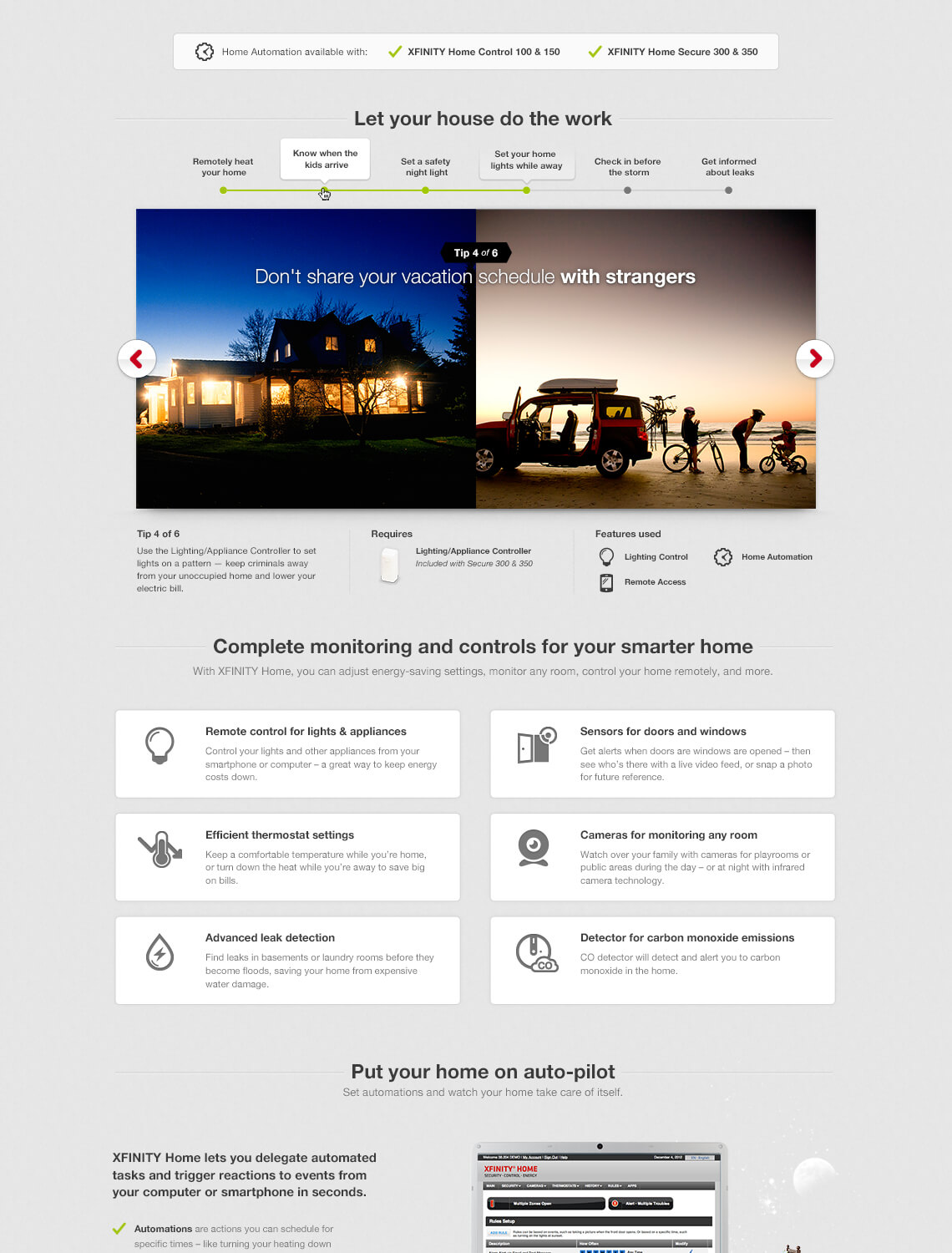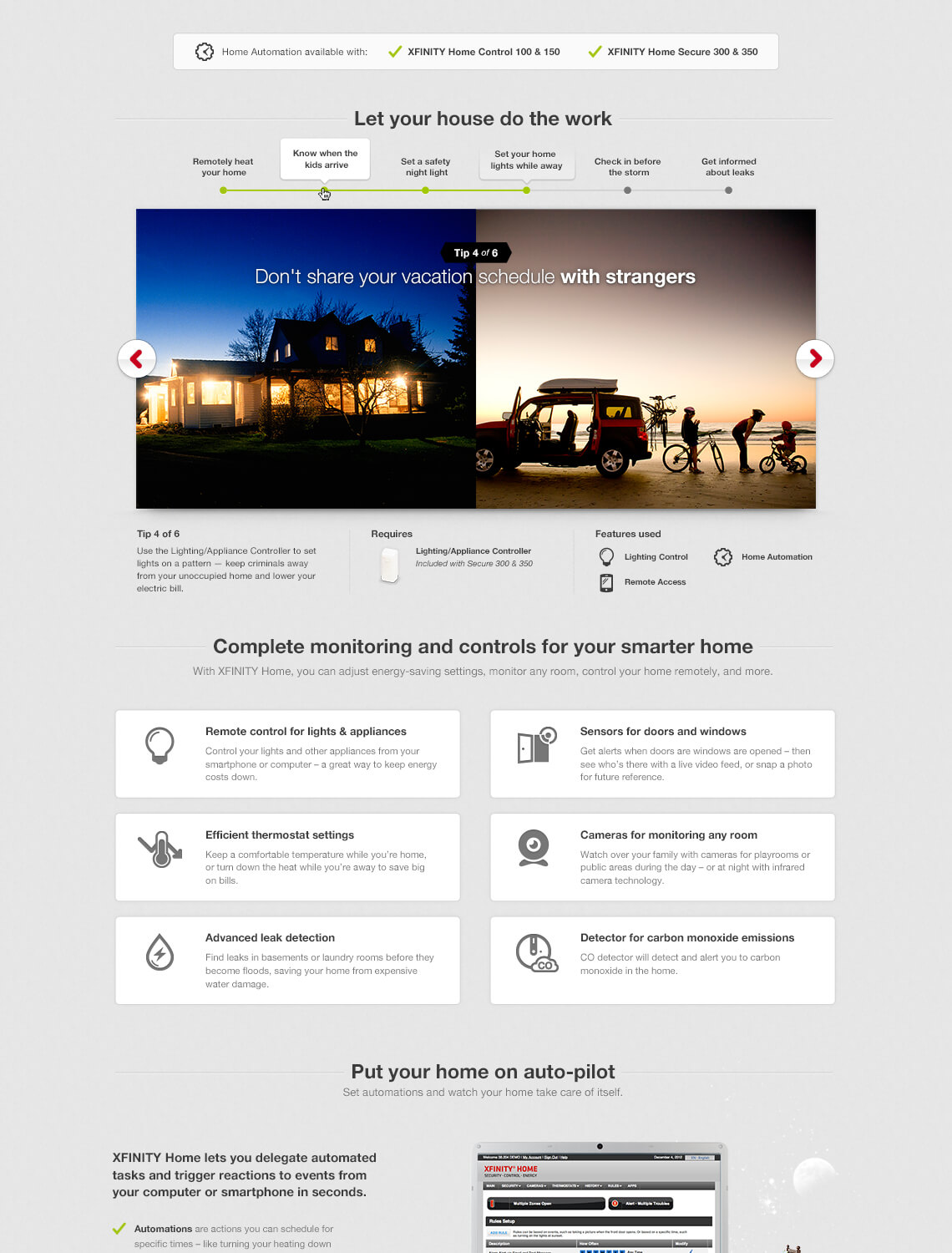 We redesigned Comcast's buy flow in two parallel tracks. A standard desktop experience and a mobile experience. This would be the first time customers could shop and configure their Comcast services on a mobile device.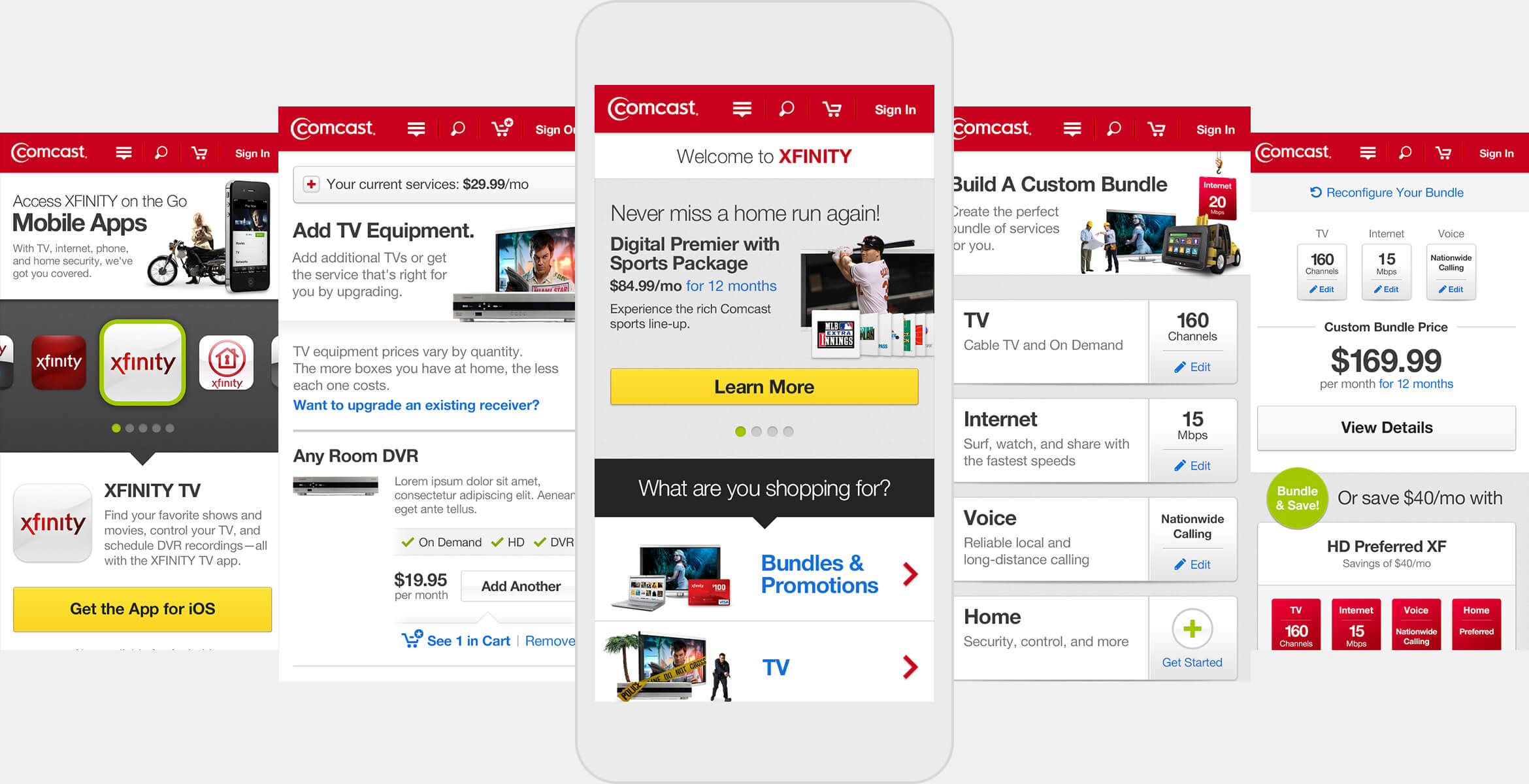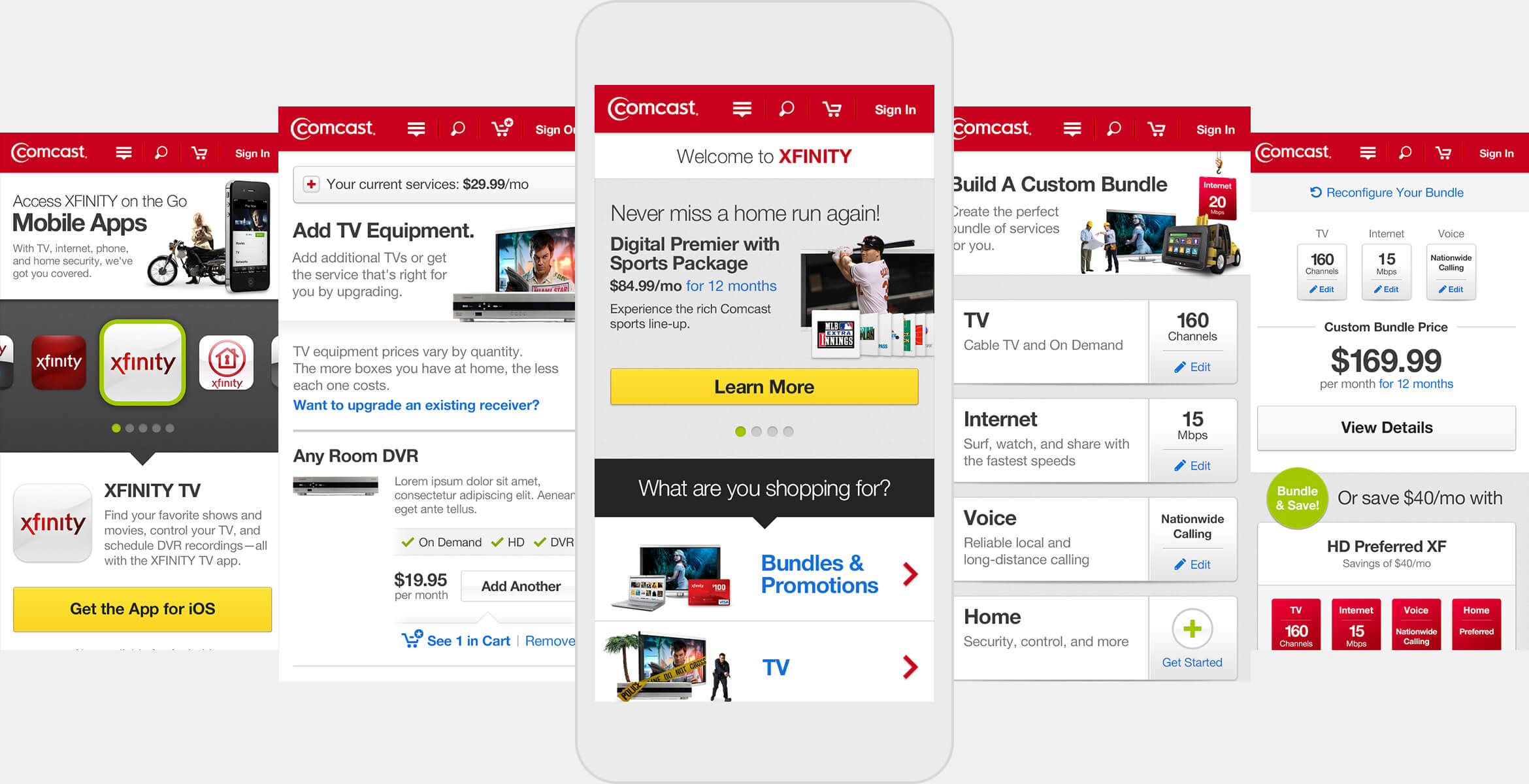 Comcast wanted to advertise their Mover's Edge service which proposed to easily transfer their TV, internet, and voice services between Comcast serviced addresses. They wanted to do so with a cheeky infographic. We made them a cheeky infographic. They decided this one was a little too strange for their tastes.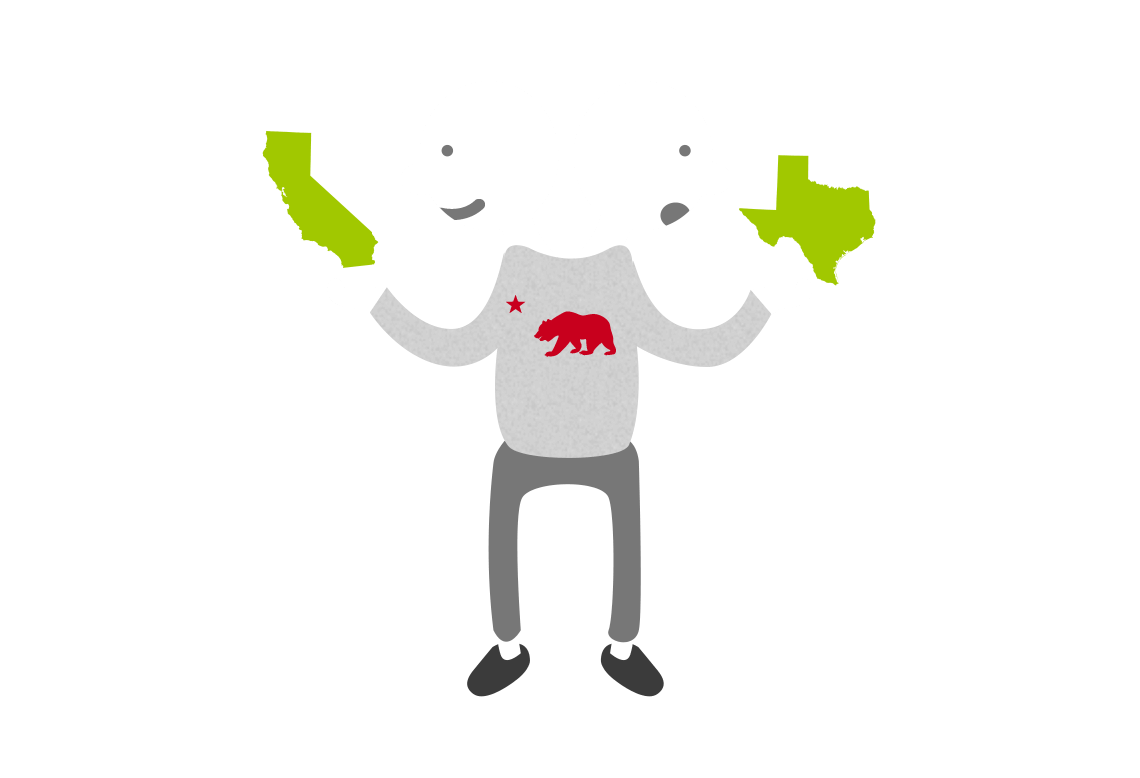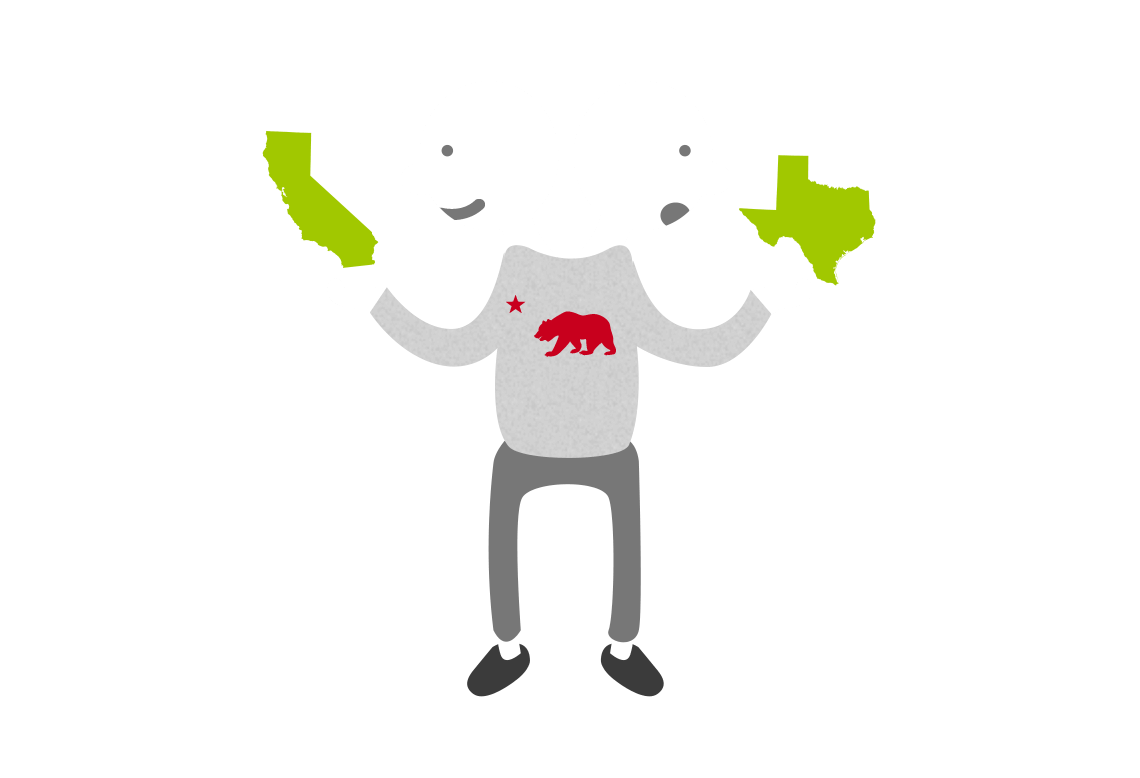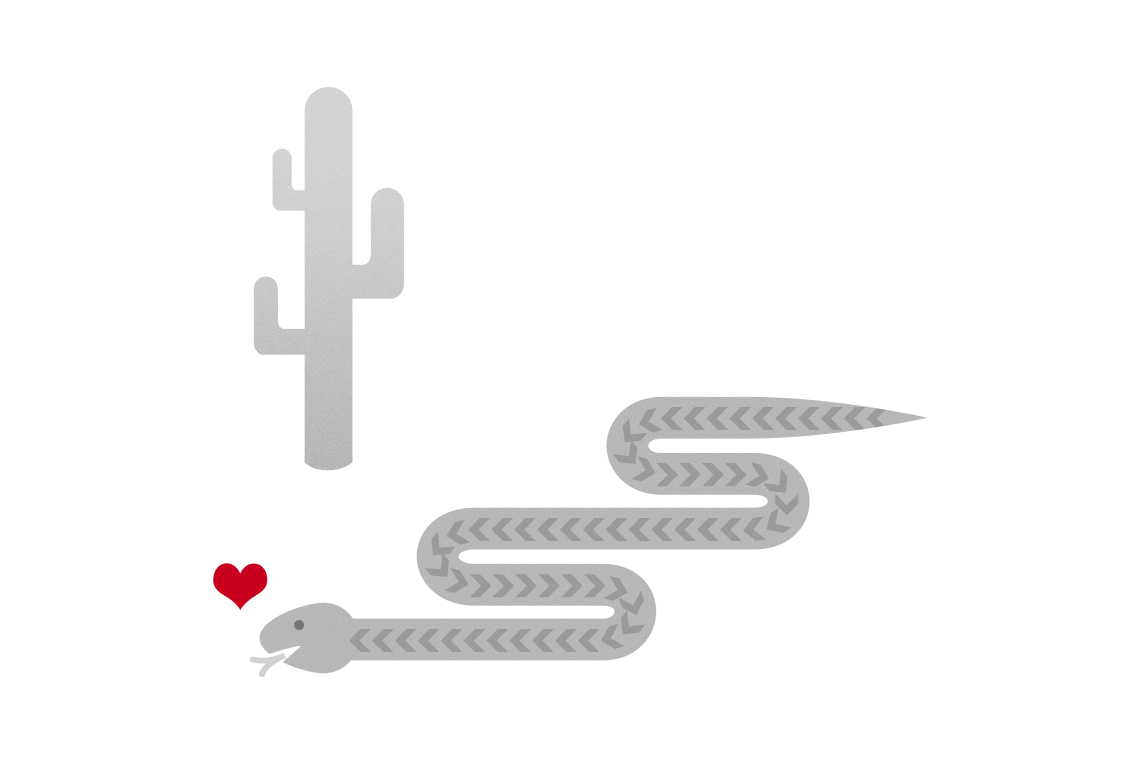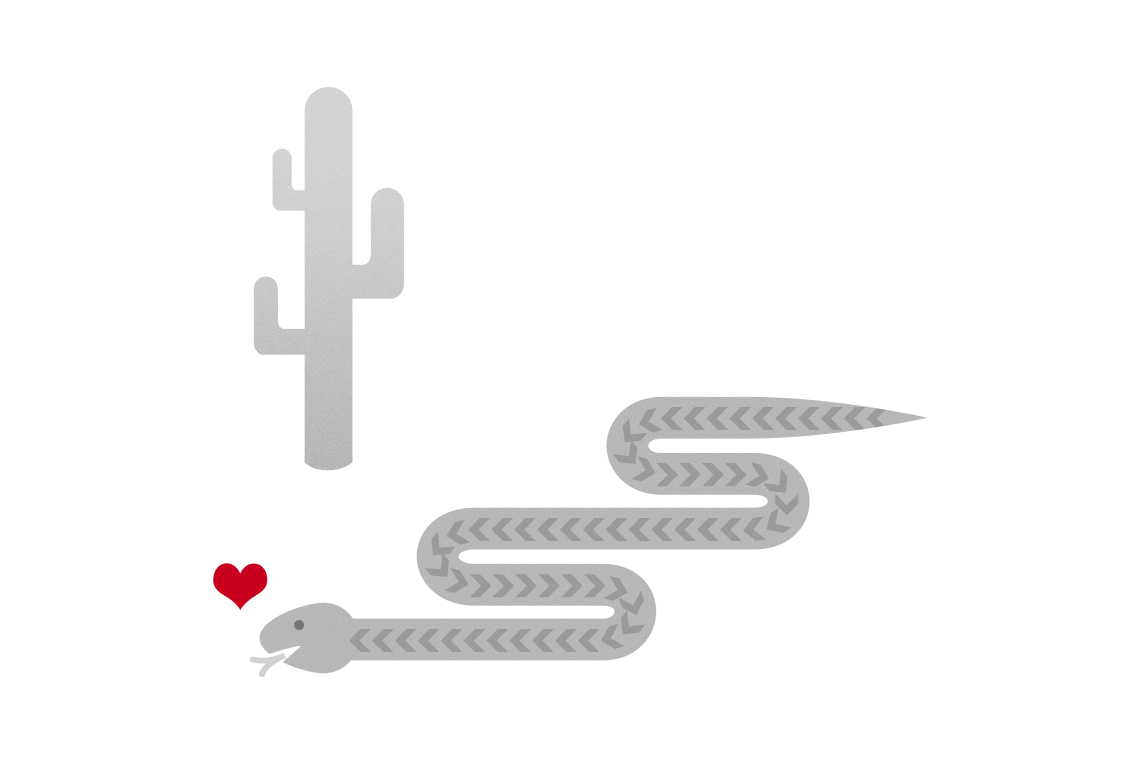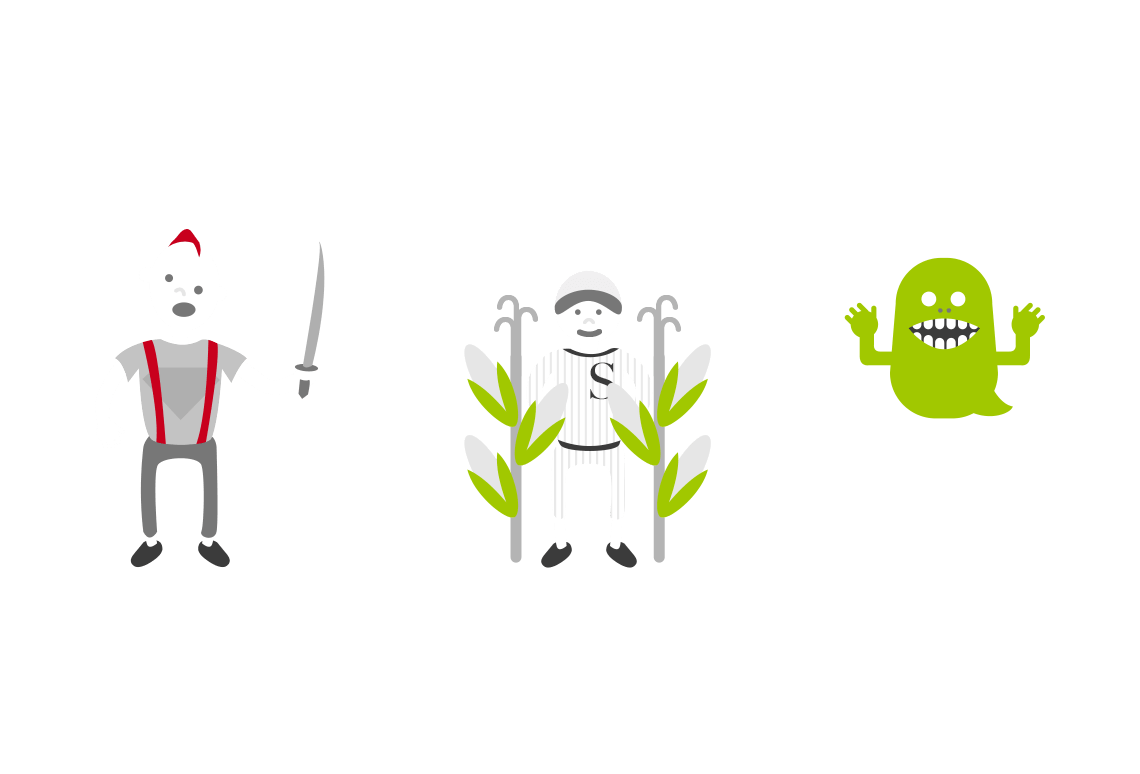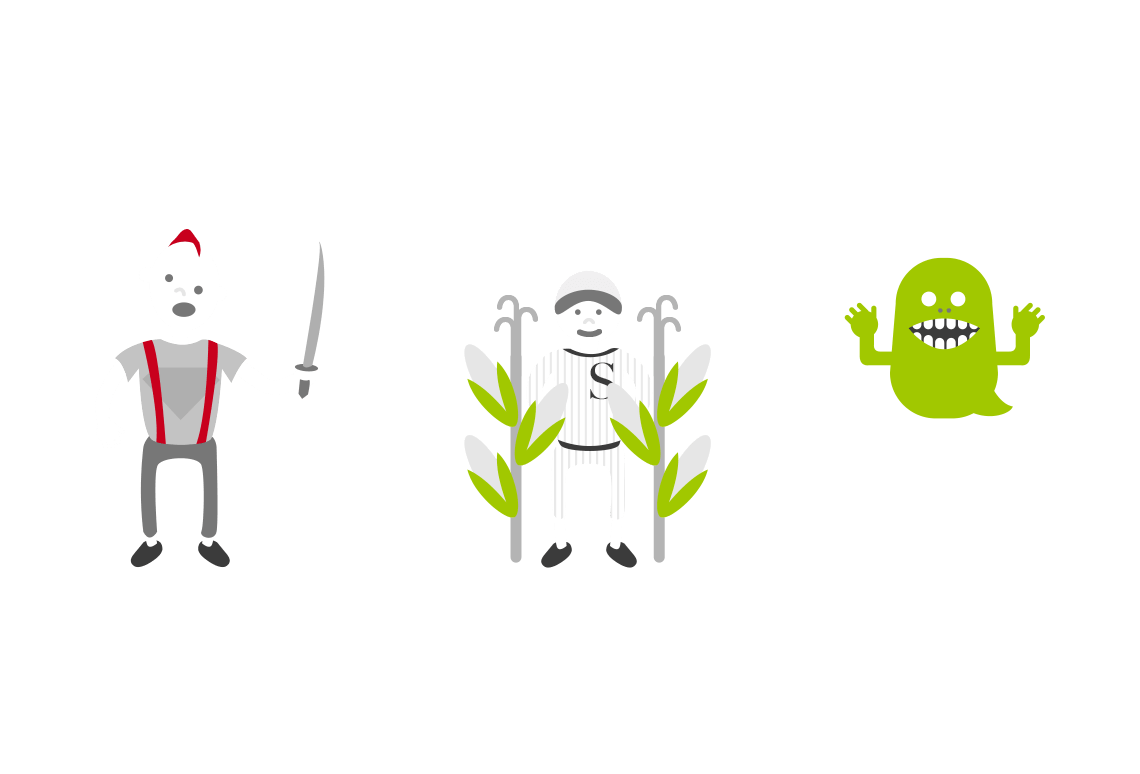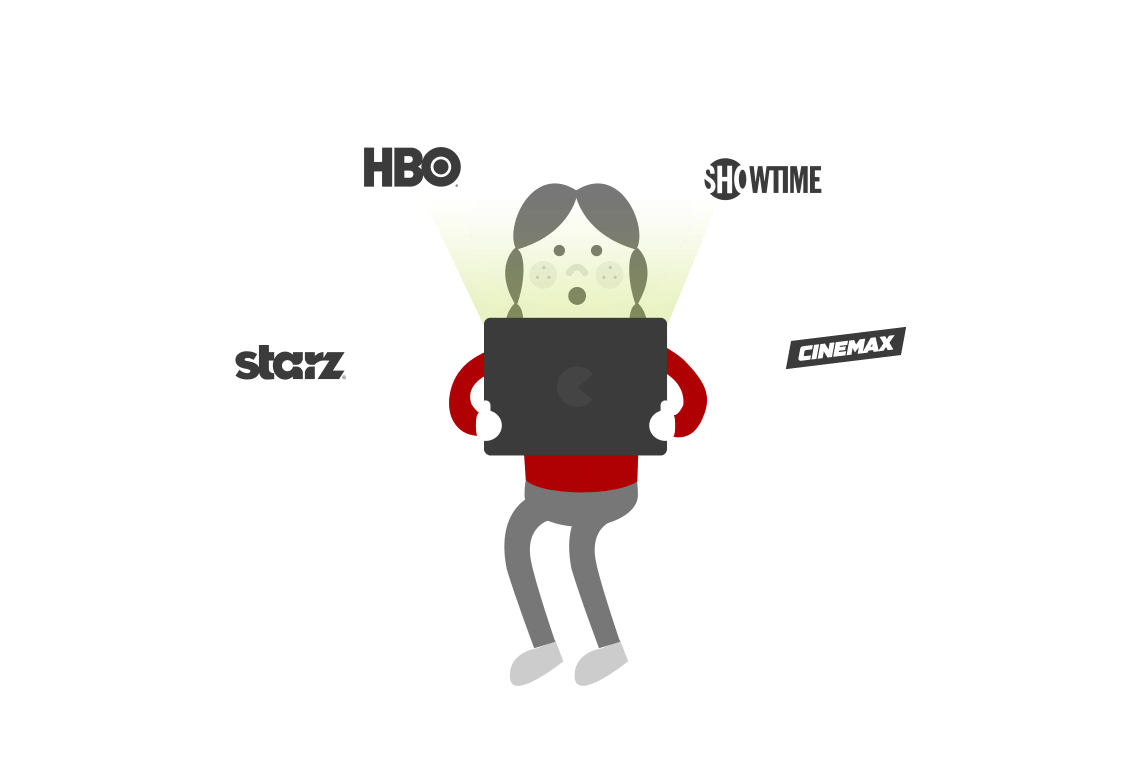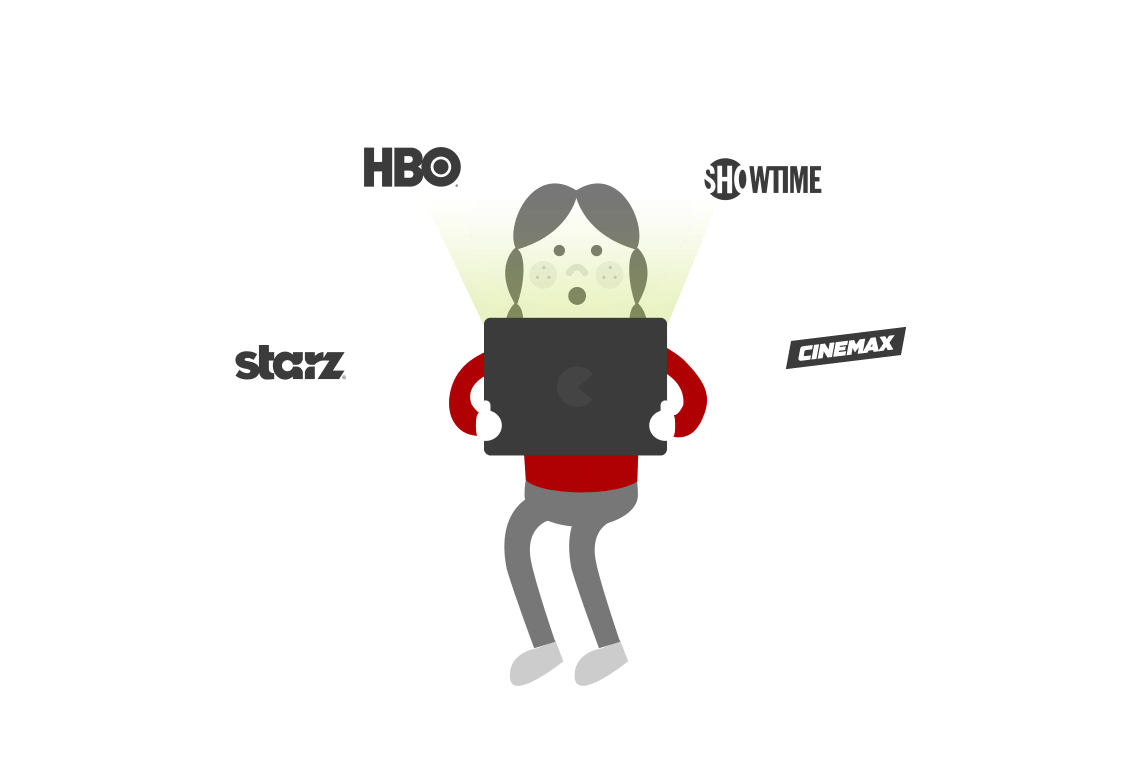 X1 Cloud DVR Microsite Concept
When we were briefed on the project to design a microsite for the forthcoming X1 DVR, we were told it was unlike any other black box sitting underneath your TV. Therefore I designed a concept unlike anthing Comcast would ever launch.