Guardian Life was looking for a complete design overhaul for their website as well as a digital rebranding. To accomdate their budgetary restrictions we developed a number of extensible templates consisting of modular content and interface blocks. The goal was to ensure that their content creators could build numerous variations of product and article pages with minimal custom code.
Emil Lanne, Emily Wengert, Kelsey Walsh, Akshay Udiavar, Jordan Kasten-Krause
Modular Content Templates
Most pages in the Guardian site are intended to be constructed with an assortment of content modules. The breadth of these modules allows for a wide variety of content types of varying hierarchical levels.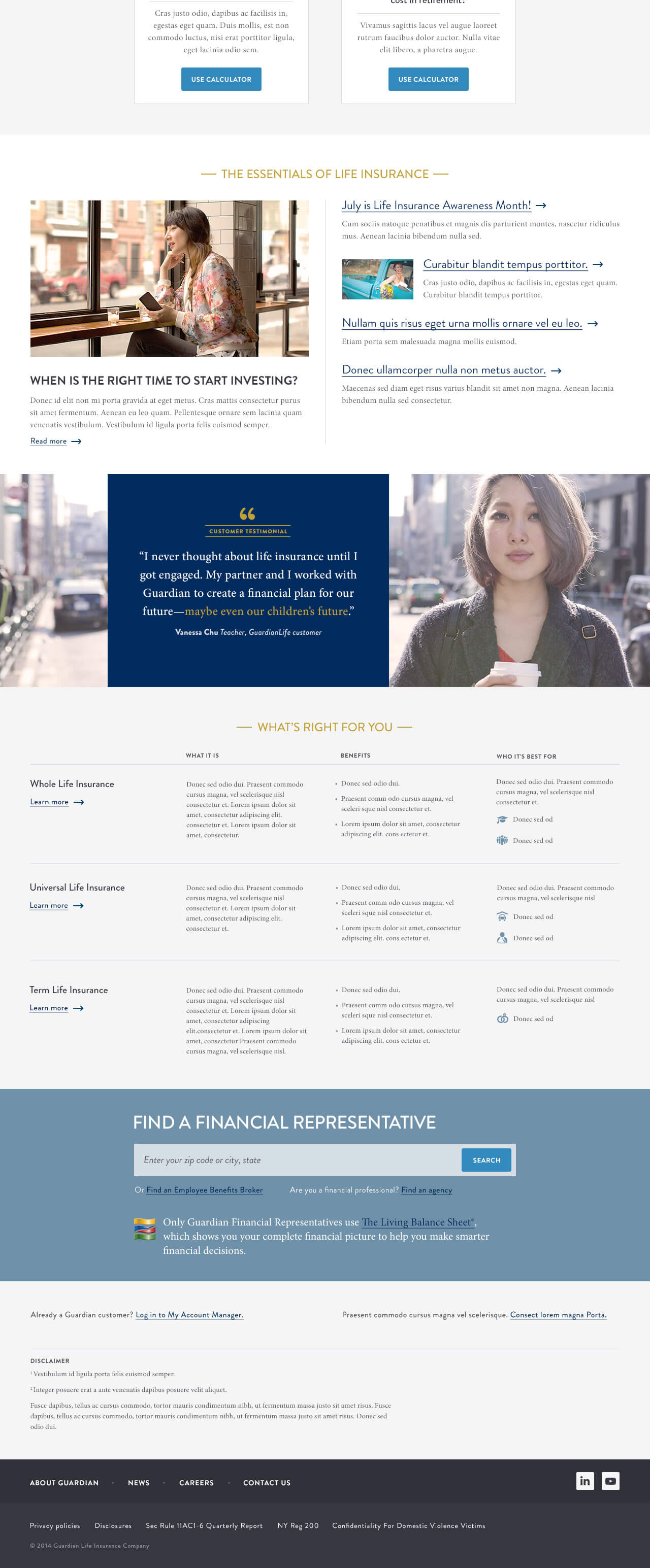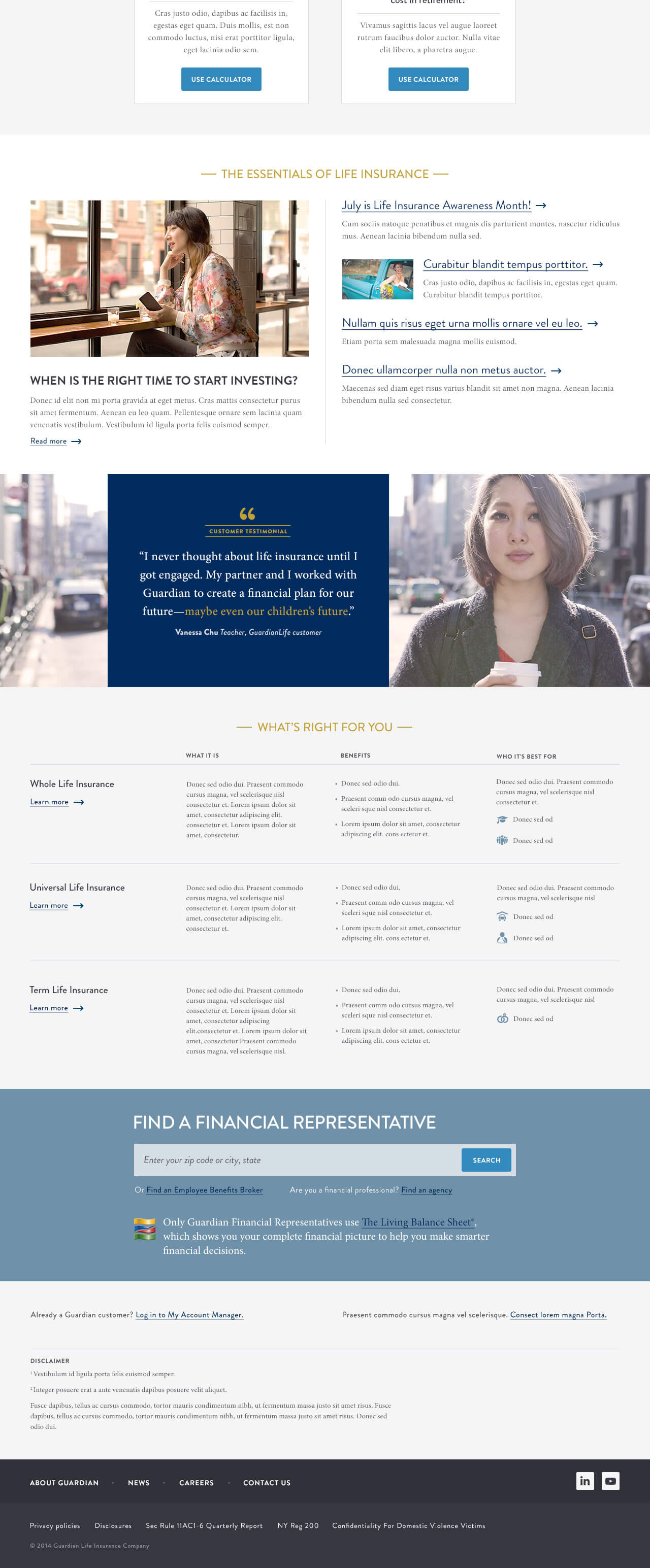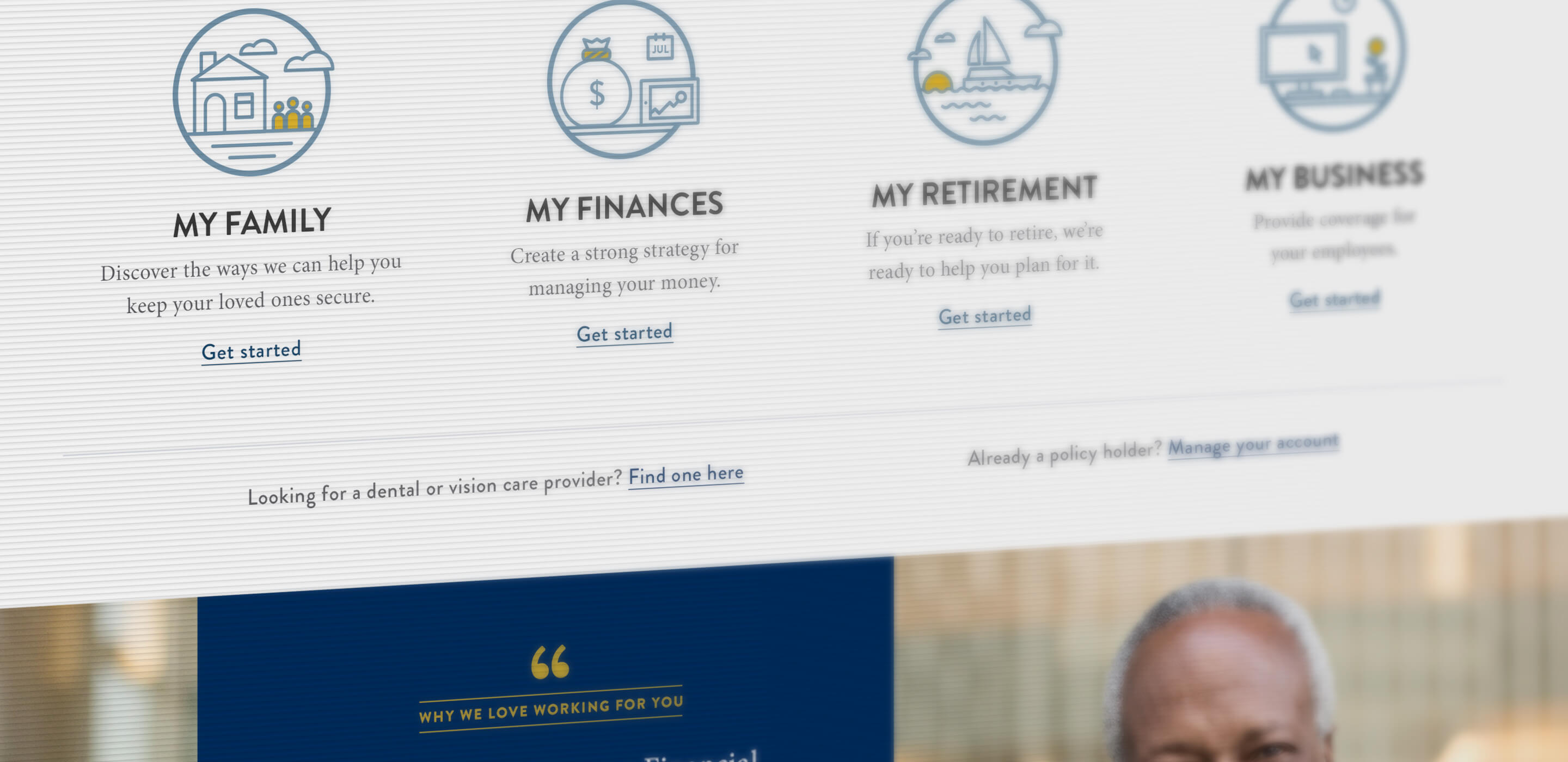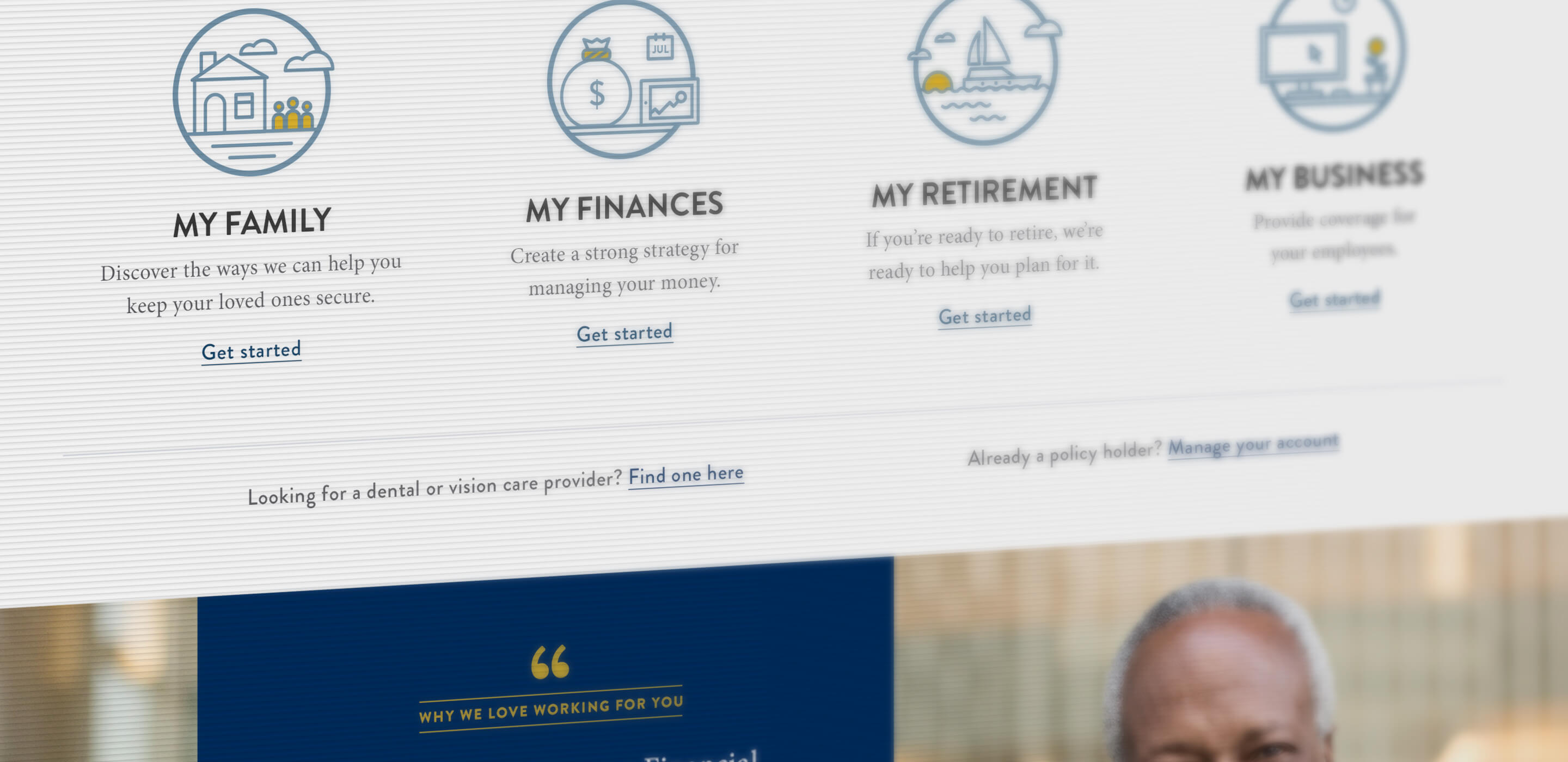 For long form article pages we created an assortment of elements to be used for visual embellishment, data visualization, and supplementary content.