I worked on quite a few projects during my tenure at Huge. Below are some samples of work that I didn't include as discrete portfolio collections.
Think with Google provides businesses and marketers with data driven insights. We proposed a platform where a user could tailor custom analytics based on search data and media consumption on any topic. The site would also feature content created by expert researchers.
Creative Director: Pedro Borges


DoubleClick by Google Redesign
We began a redesign of the DoubleClick site in the months leading up to the unveiling of Google's material design unveiling. We attempted to marry DoubleClick's brand with the forthcoming new design language. Unfortunately before we could get very far into the redesign process our clients decided they wanted to initiate an internal rebrand for DoubleClick.
Creative Director: Mark Tipper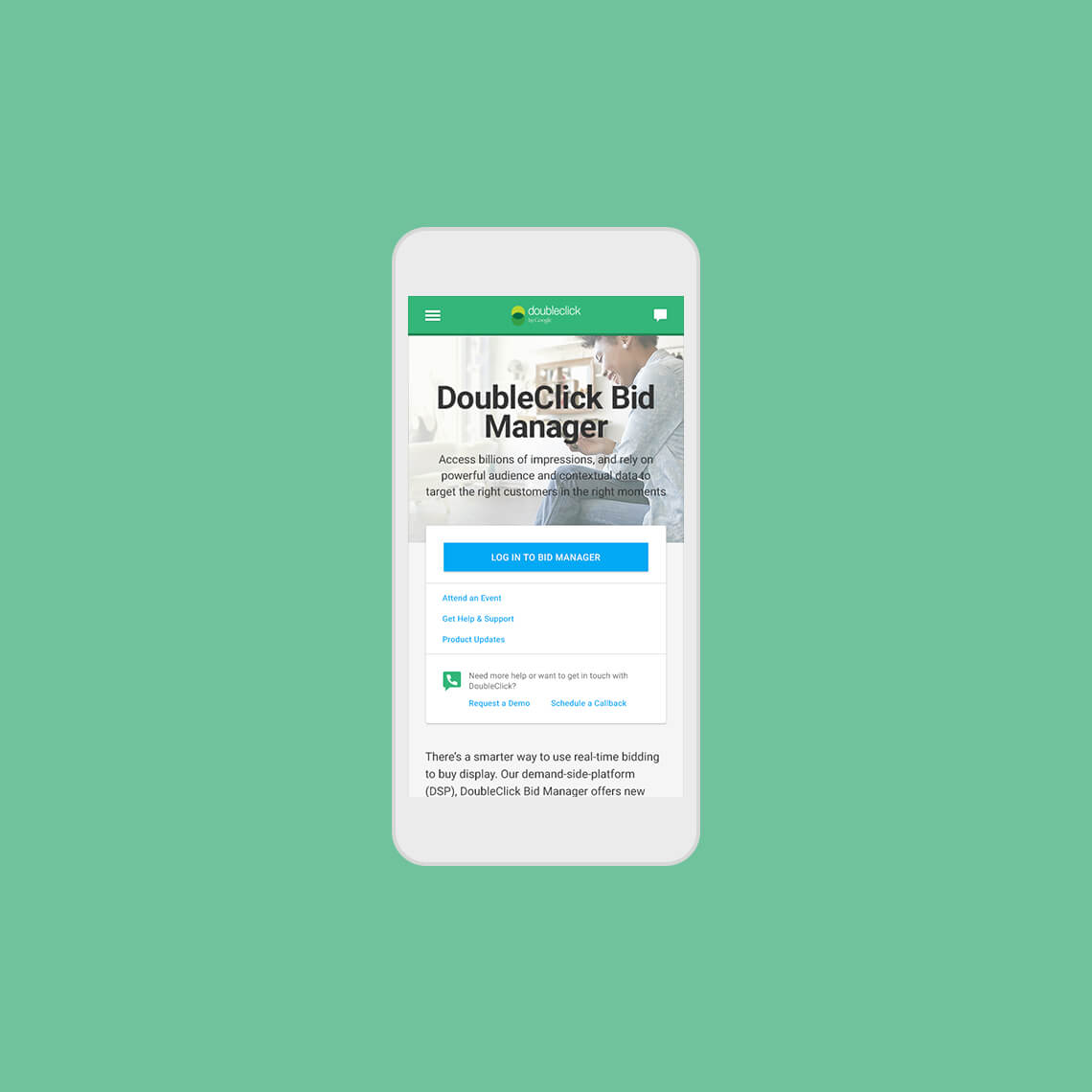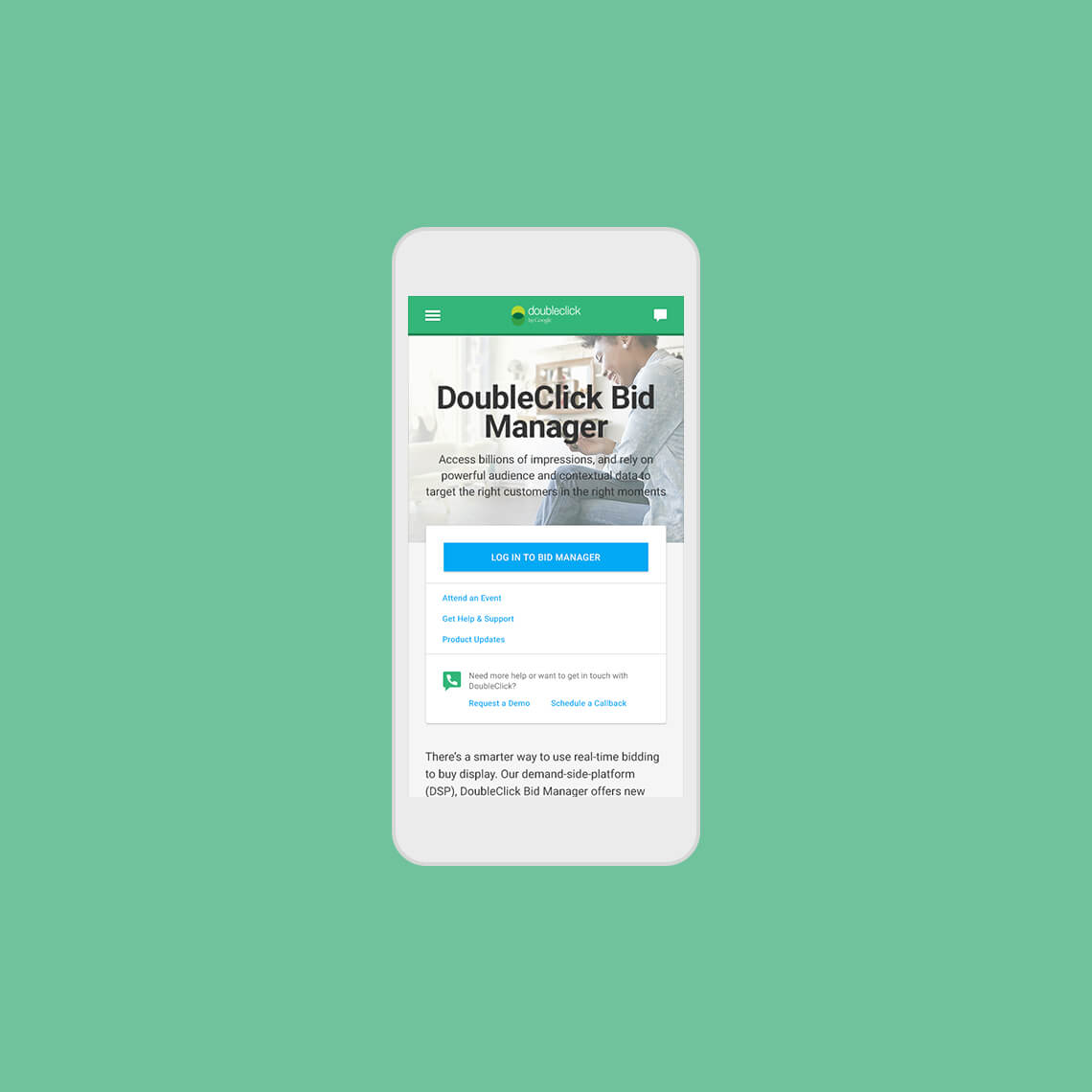 American Express Card Flow
As one of the first AMEX projects at Huge, we redesigned the card shopping experience. This included card grid/list views, comparison tools, and card detail product pages. We also commisioned a photoshoot with real cardholders flown in from around the country.
Creative Director: Allen Orr
Target's first online companion to their print registry catalogs. Users can browse the catalog and add items to a baby registry that can then be shared with friends and loved ones.
Creative Director: Jon Jackson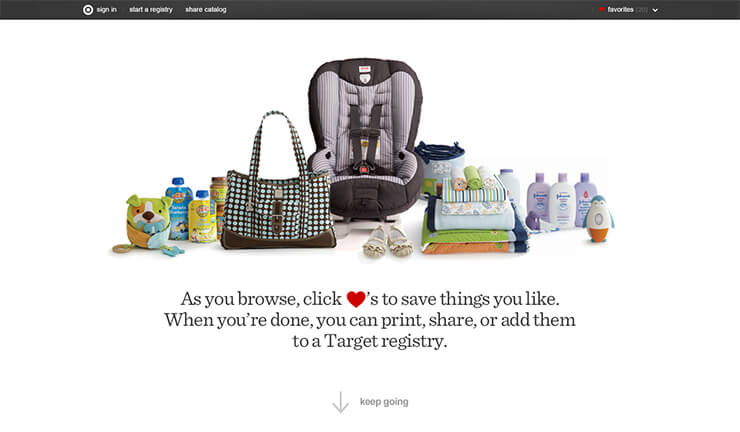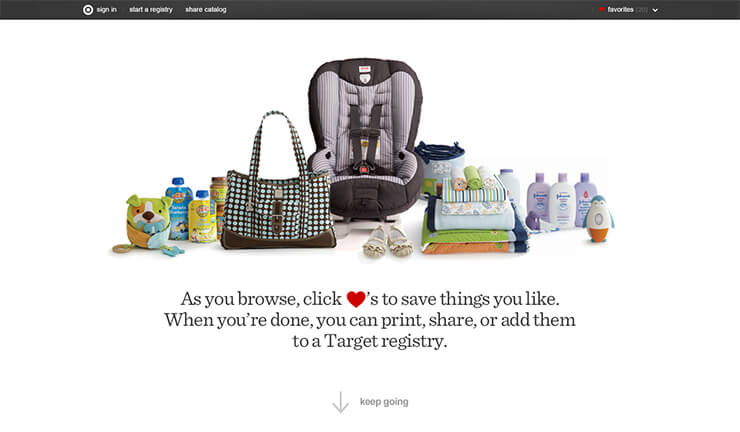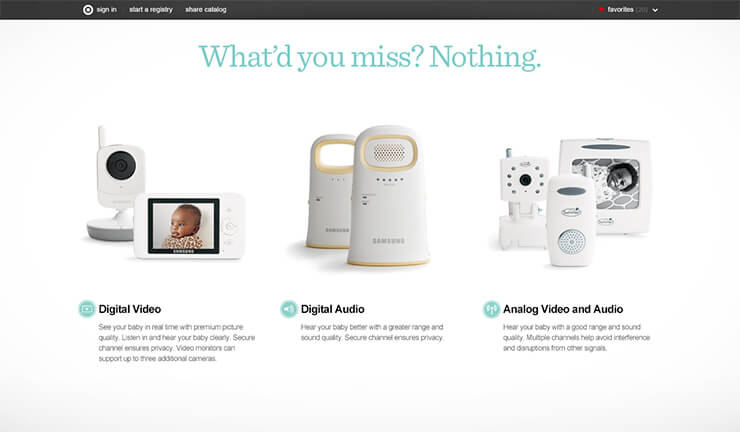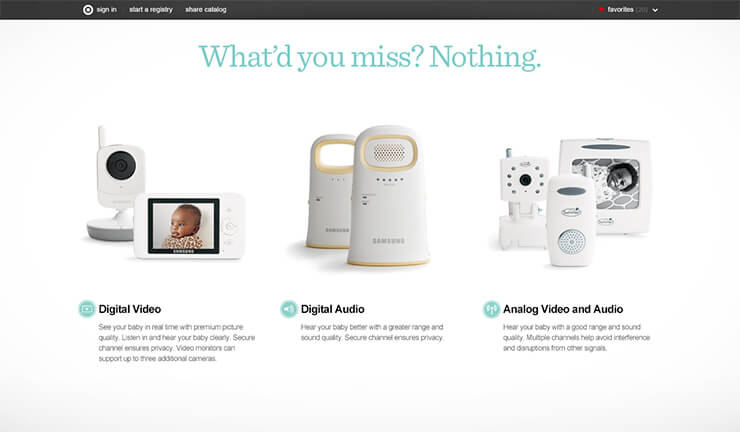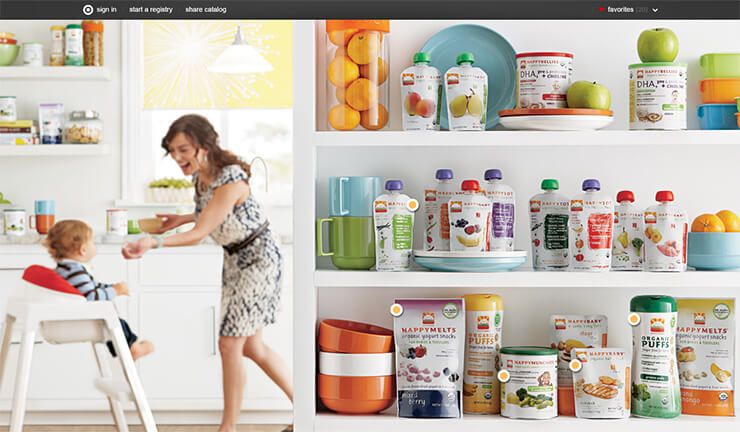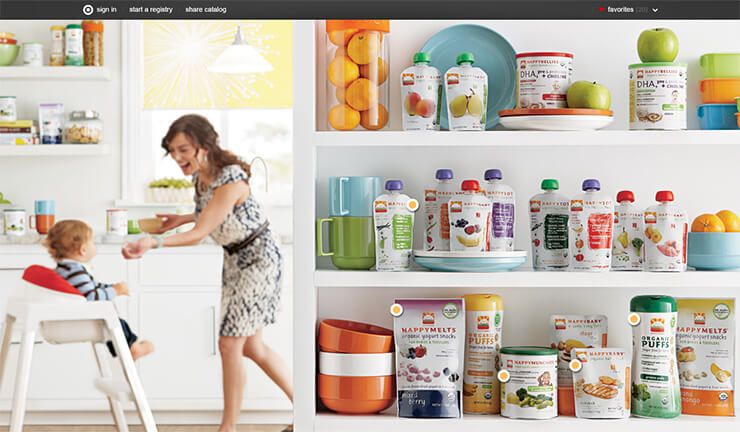 Pepsi Refresh Everything 2011 Edition
We redesigned Pepsi Refresh Everything for 2011. Besides a visual redesign, the site incorporated new features to the campaign as well as an attempt at encouraging participants to engage voters through social media and viral video creation.
Creative Director: Felipe Memoria